Find the right use for your 

Industry
 .
With a wide range of applications from paint to photoshoots, find the right service to fit your needs. Feel free to contact us for a personalized study and quotation.


But also Paint, Cosmetics, Automobile and more…
Store, sort and access your measures across your devices, from your smartphone to your laptop and across your production and providers circle.
You can create color books and color charts depending on your colors use, wether it's your corporate few ones or hundreds of seasonal collection colors.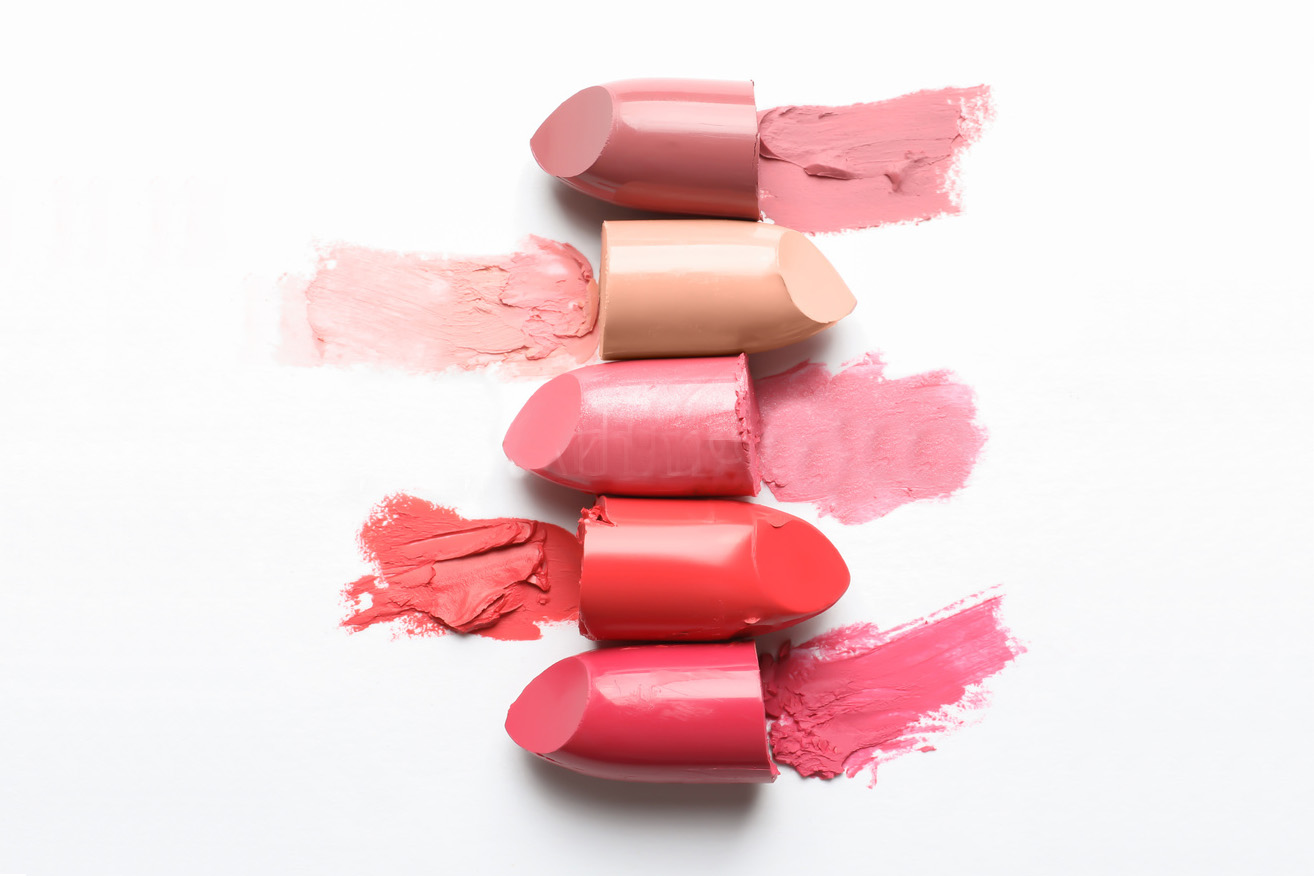 Measure color compliance during proofing and production (mono-tone, multi-tone) and establish a report to share with your clients.
Ensure your brand consistency across your whole range of products and packagings, reduce your production time and products loss and enhance your communication with your providers.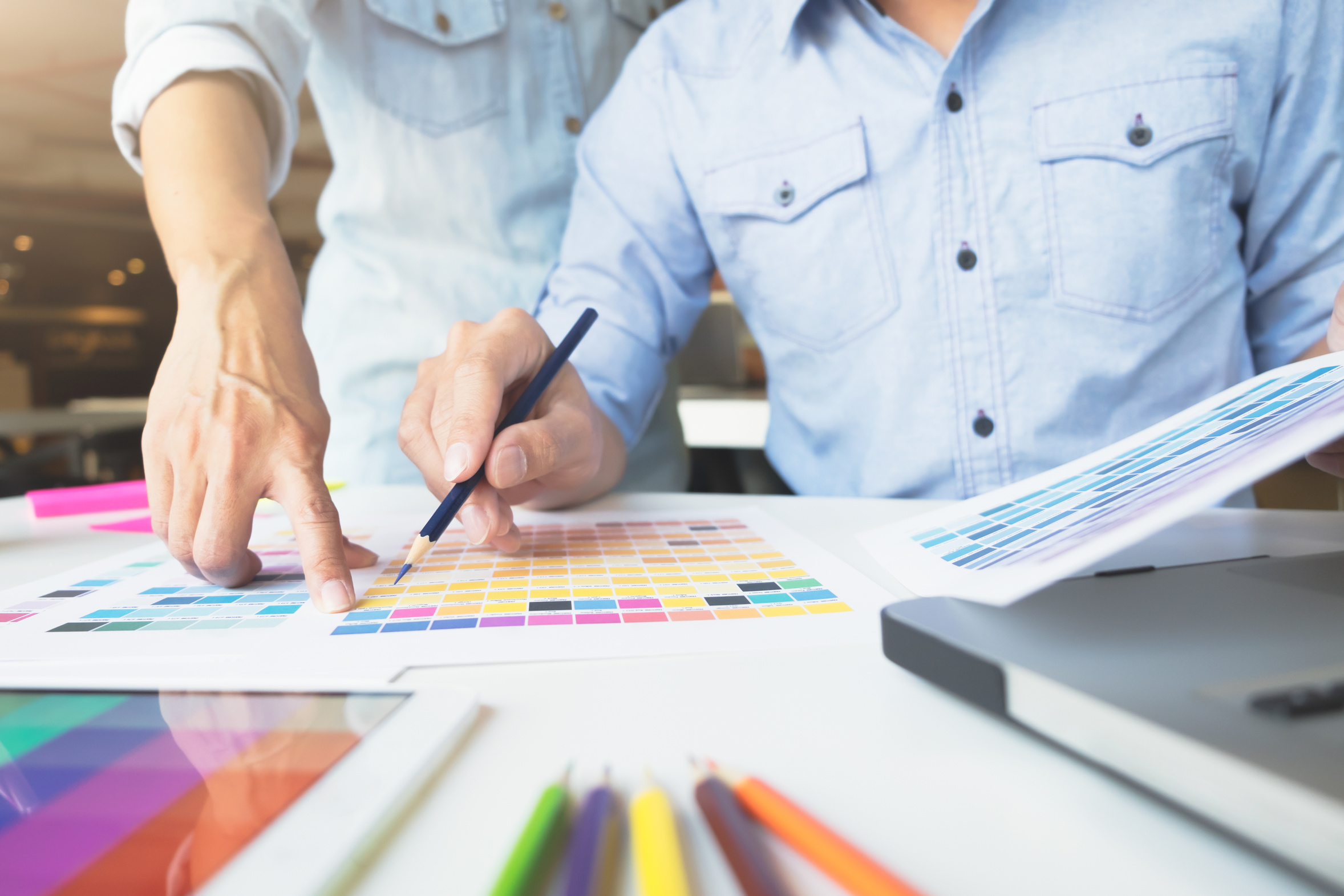 Create and store a digital version of your absolute colors and use them as a reference with your providers during the production phases.
This way you can easily compare what is produced with your « brief » and validate the work done, even remotely.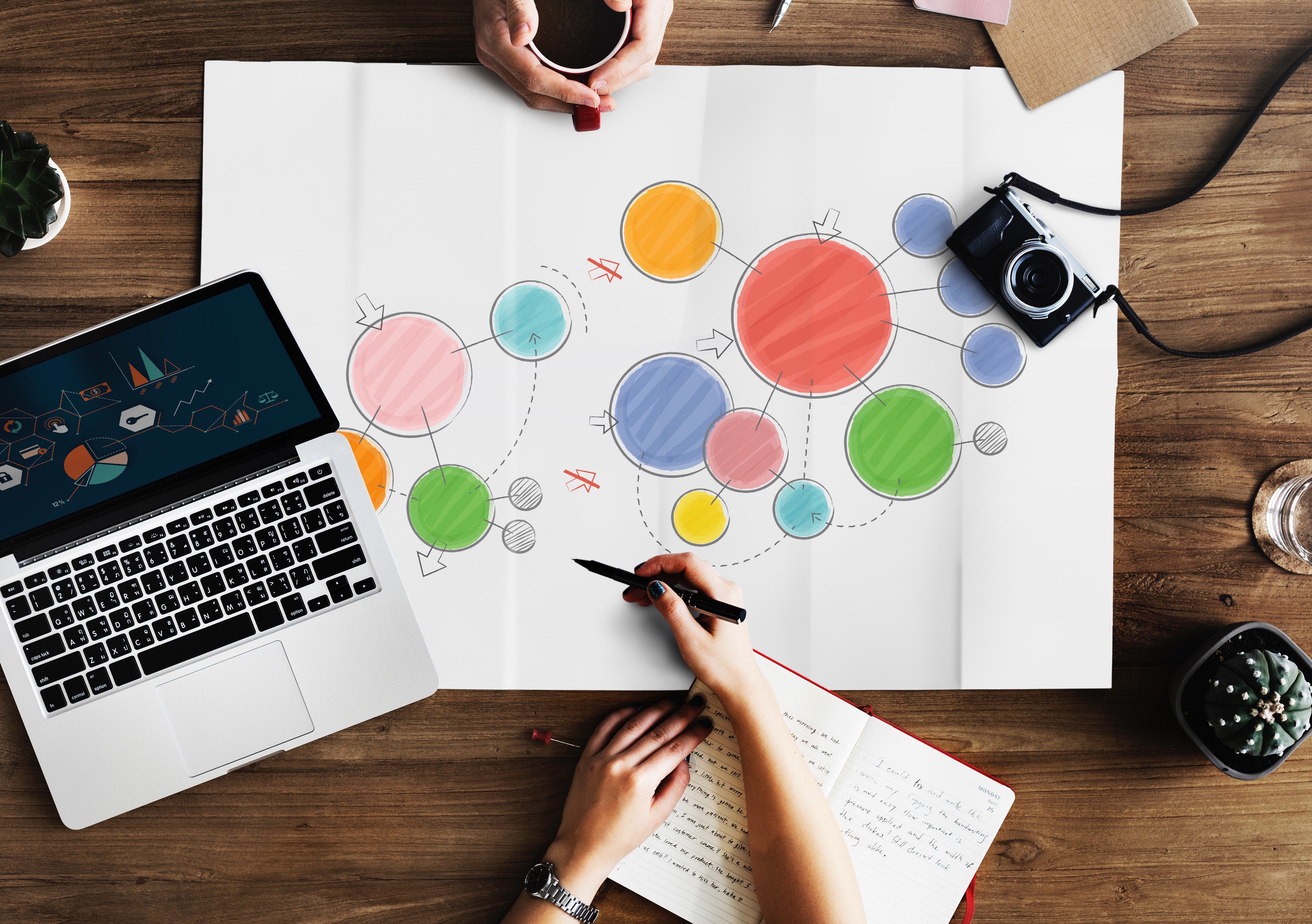 Easily and quickly import the color of a physical object to Photoshop and painlessly edit your images to reproduce your true colors.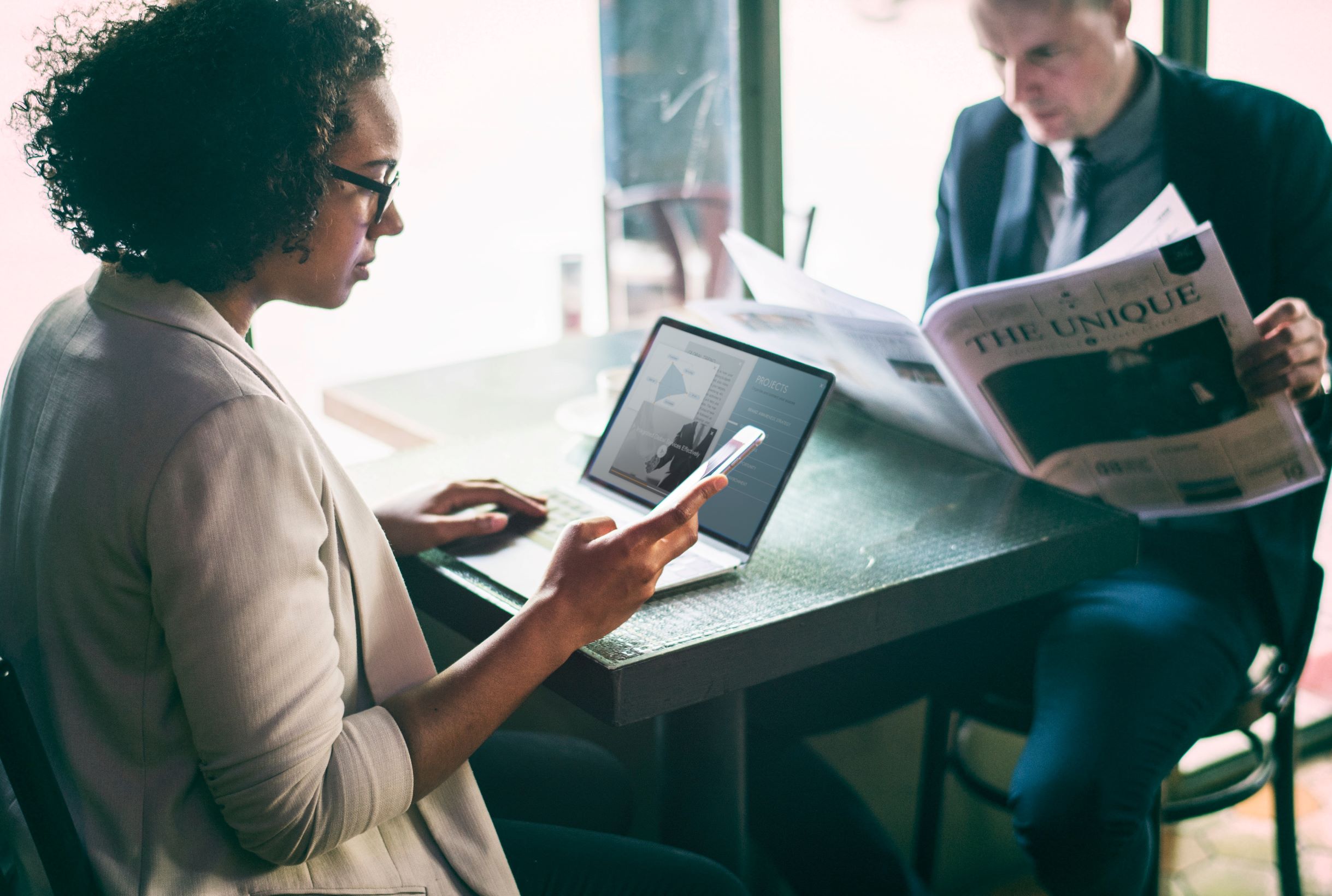 hScan anytime, anywhere, a color that inspires you to share an emotion, a feeling and let your creativity reach new heights.
Wether you're an interior designer, a brand or an agency, this will allow you to be more creative and productive.
© Color Grail Research 2019 - All rights reserved