Create collections to keep all your color-related process organized and shareable.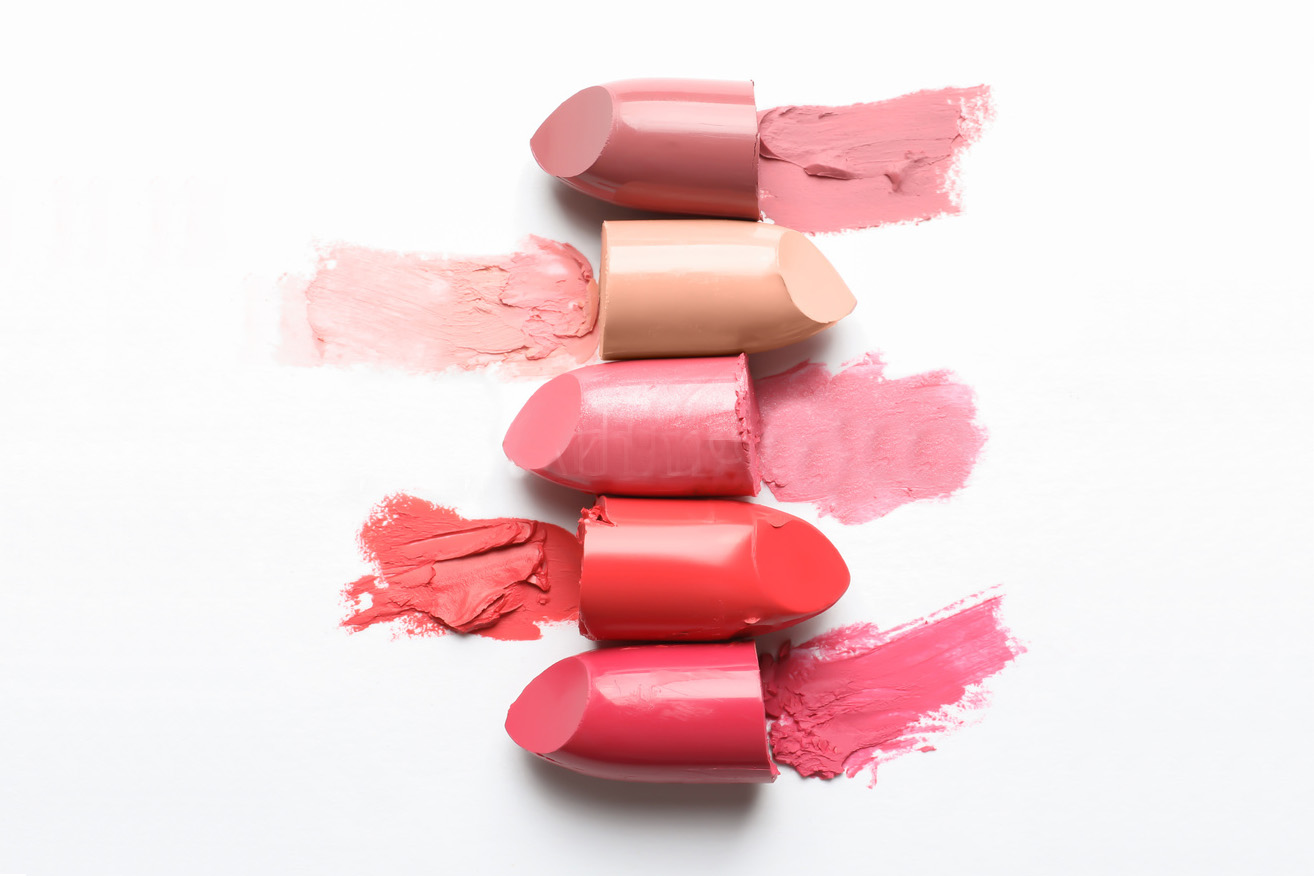 You can create color books and color charts depending on your colors usage, whether it's your corporate-related colors or hundreds of fashion collection colors.
You can also share and receive color collections with your team, clients or providers to streamline your processes and check your production on the go. They only need to download the ColorGrail iPhone app, even iof they don't own a ColorGrail Spectro.



© Color Grail Research 2019 - All rights reserved