Edit your images 

Accurately
.
Quickly and easily edit your images and packshots by seamlessly integrating your color measures into your creative and technical workflow.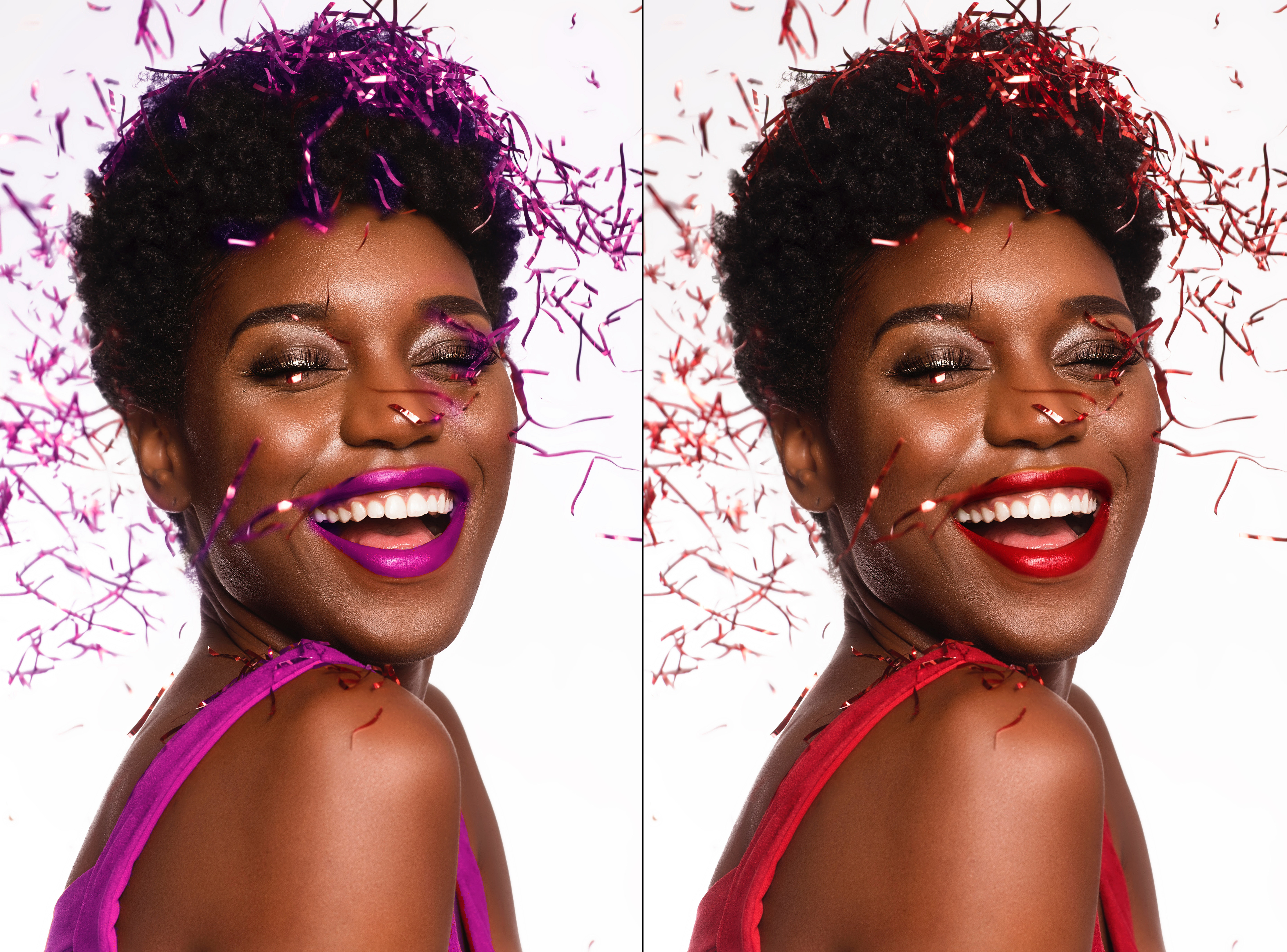 Regarding e-commerce, return rate is skyrocketing, with true colors displaying badly thus clients being disappointed.
Getting your product colors right can be a challenge when it comes to consistency between reality and the digital world.
It often involves working with expensive light boxes and calibrating by eye. This process is time consuming and not as reliable as a true color measure.
Import the color of a physical object in Photoshop and painlessly edit your images and packshots to reproduce the true colors of your objects.
With just one measure, ColorGrail enables you to import your color data in your preferred color space (RGB, CMYK, L*a*b*, …) into your digital workflow, whether it's Adobe Photoshop, InDesign, or your preferred image editing software.
It's your power tool for reliability and for reducing your time to market or online display.


Examples &

Applications
.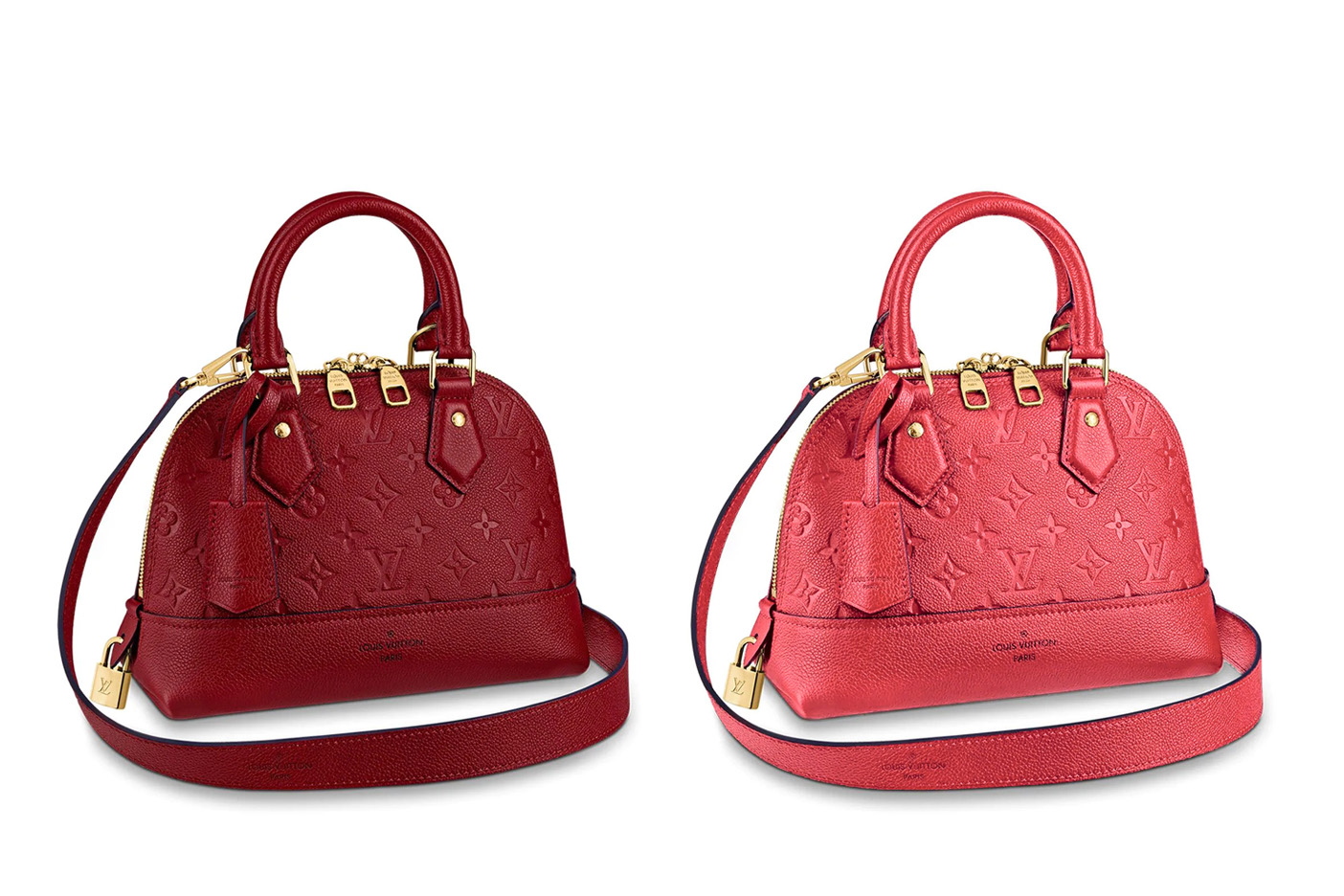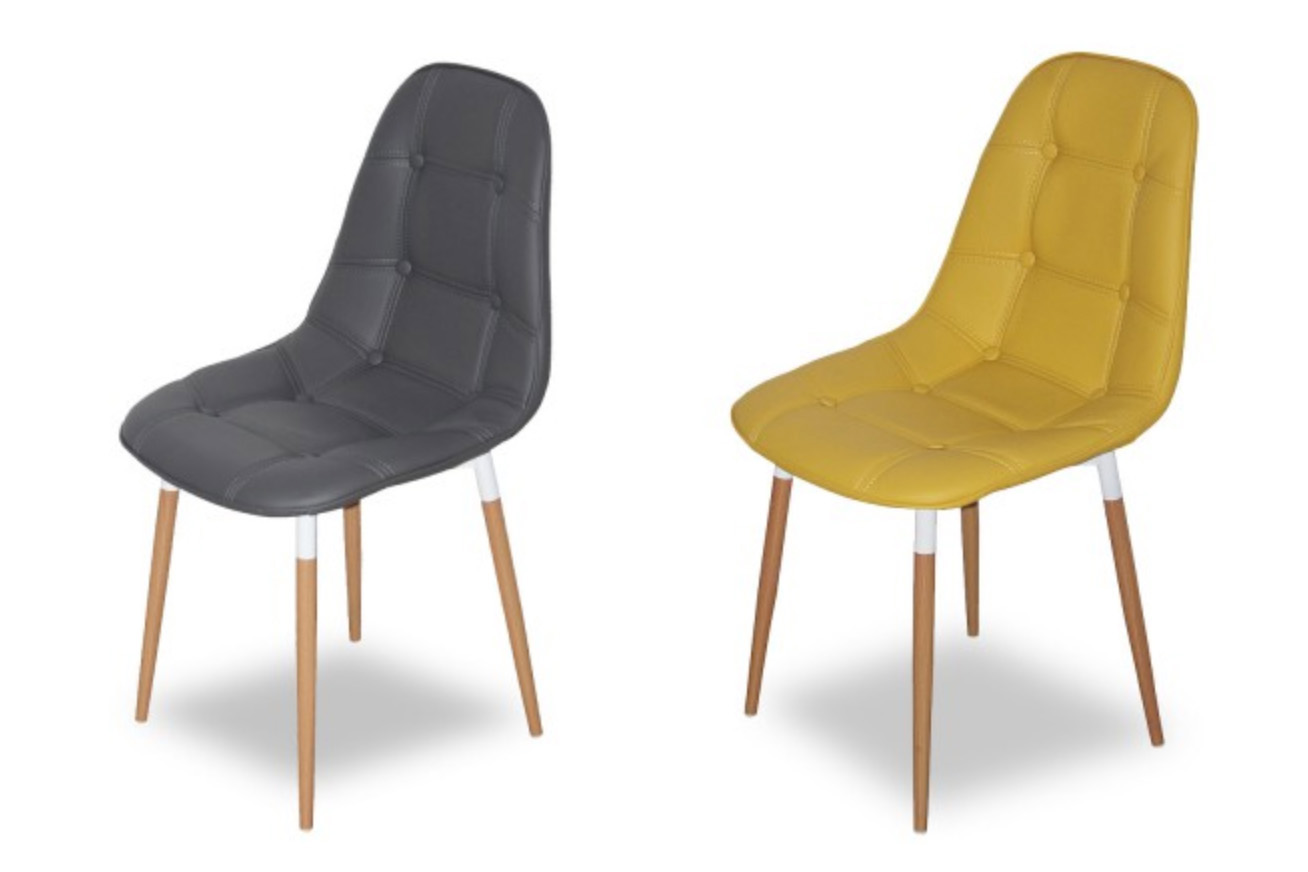 © Color Grail Research 2019 - All rights reserved