Get your production 

Right
.
Get your brand color right, any material or substrate, anywhere.
Measure color compliance during proofing and production (mono-tone & multi-tone) and generate a report to share with your clients.
Ensure your brand consistency across your whole range of products and packagings, reduce your production time and products loss and enhance your communication with your providers.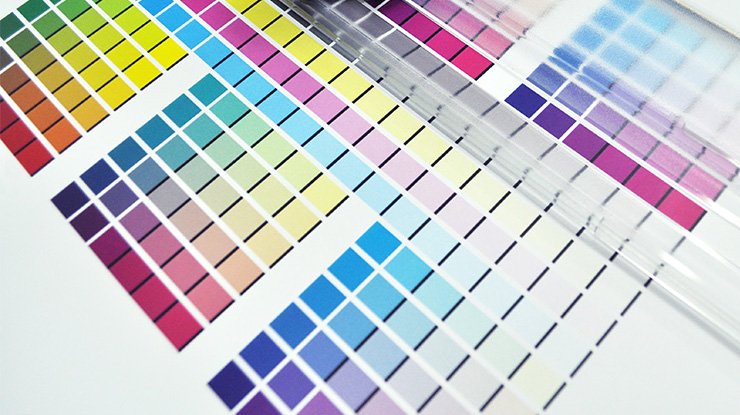 Mono-tone & multi-tone validation (matrix & ISO 12647)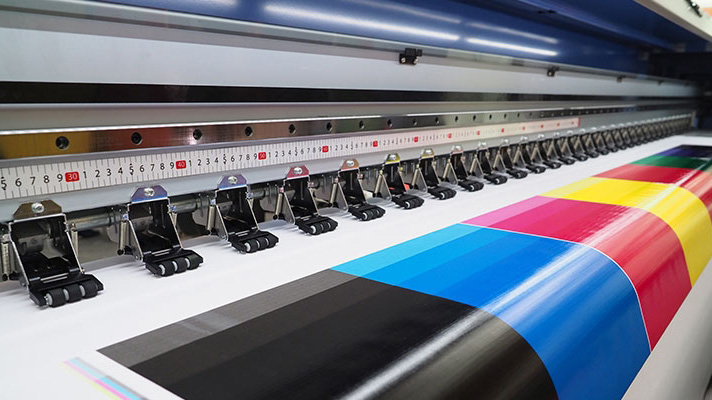 Best Match & Compare Solutions for the closest color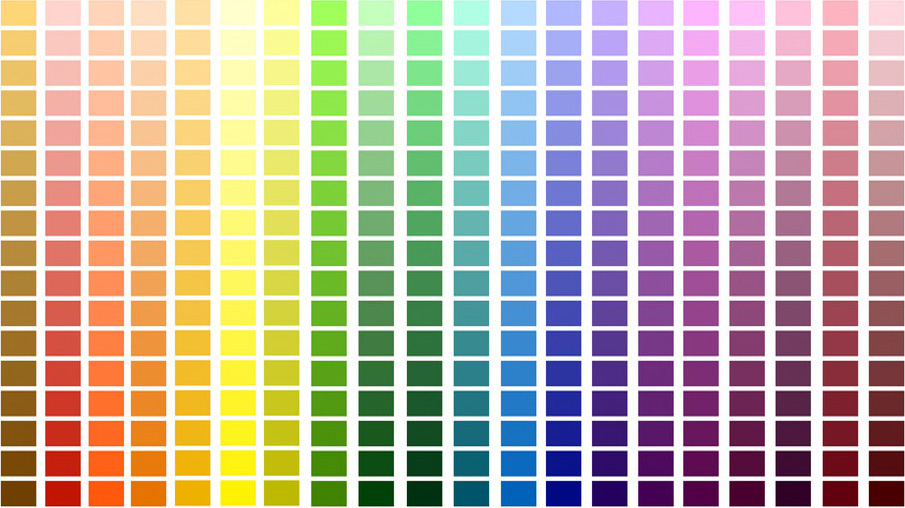 Cloud-based Color Charts in the iPhone app

STEP 1 : Determine your proofing
Proceeding from your master color, establish your proofing to use on your upcoming production.
Should you need help deciding, you can compare and rank your color measures depending on their Delta E (color deviation tolerance) and easily choose the closest one from your master.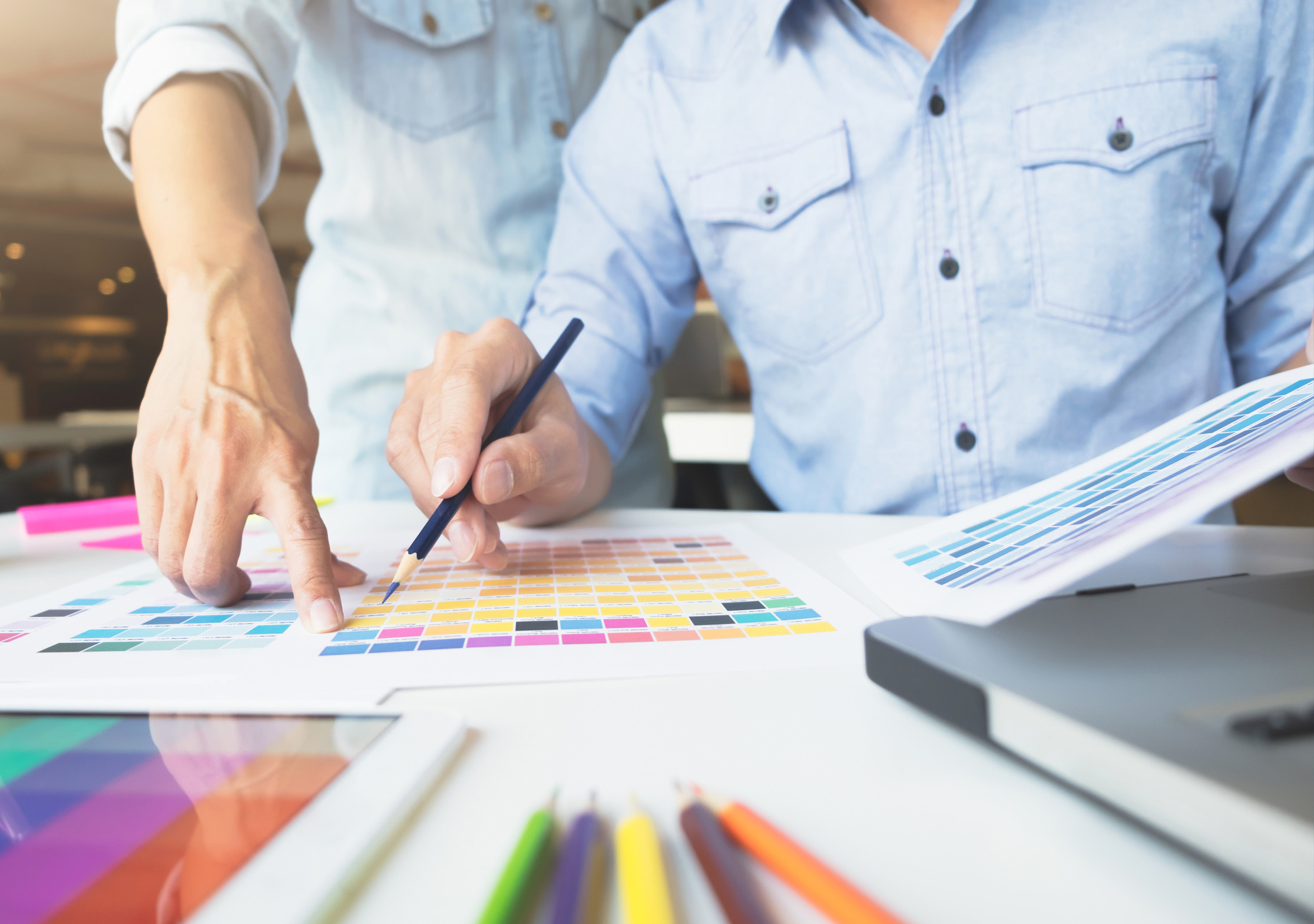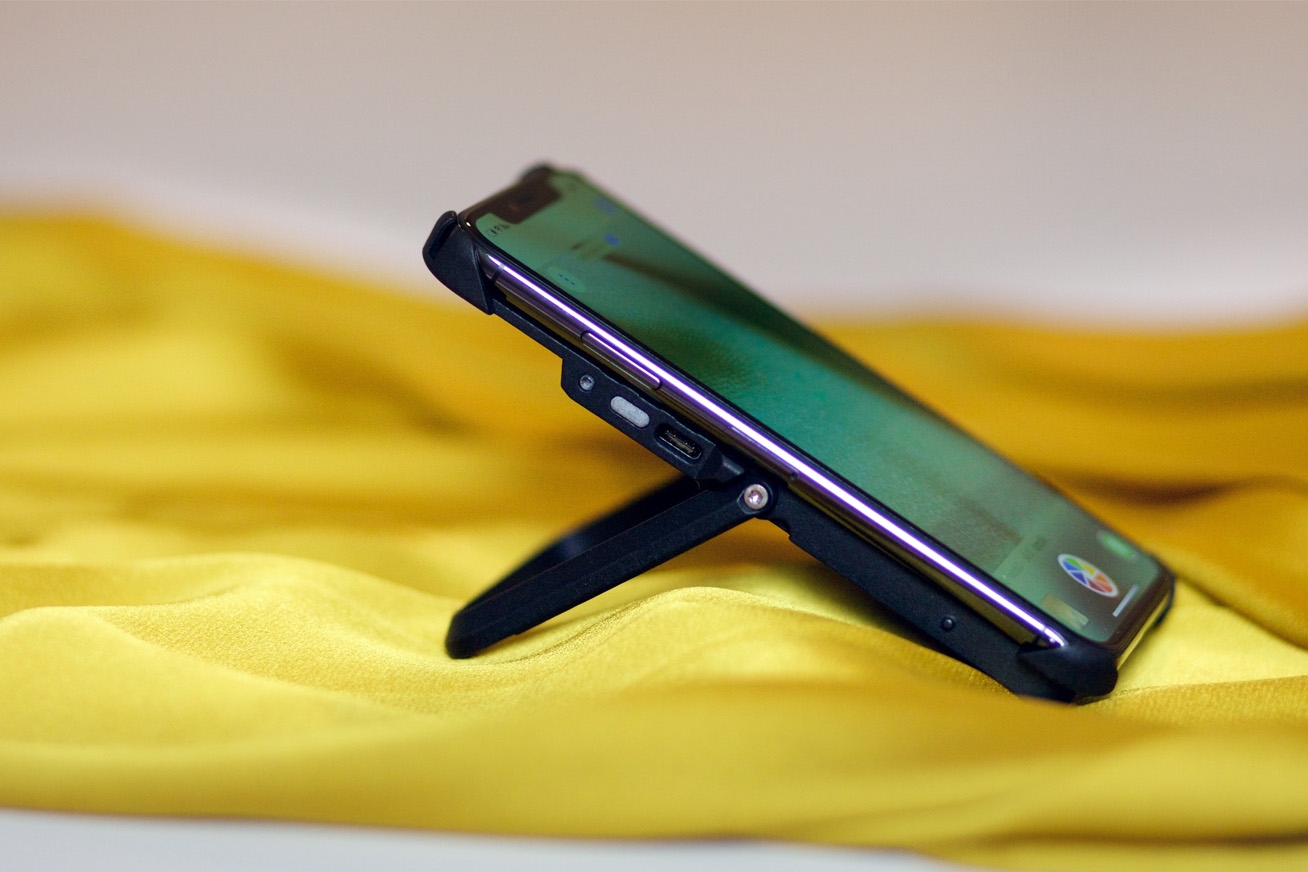 STEP 2 : Monitor your production
Starting from your chosen proofing, monitor your production on the go. Define your validation Delta E, check your samples and automatically select the approved ones.
You can change your tolerance parameter whenever you want and see your selection adjust.
STEP 3 : Validate & Report
Print or share to your clients and contacts the generated report containing a summary of your production conformity monitoring.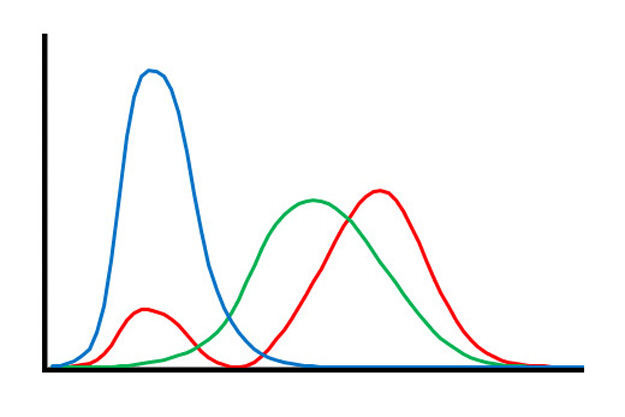 © Color Grail Research 2019 - All rights reserved