Get your brand color 

Right
.
Get your brand color right, any material or substrate, anywhere.

Color tends to present a real challenge when it comes to ensure color consistency among productions and diverse substrates. If not adapted, your color reference won't be the same for your products, packagings and goodies if it's on paper, wood, plastic, or any other material.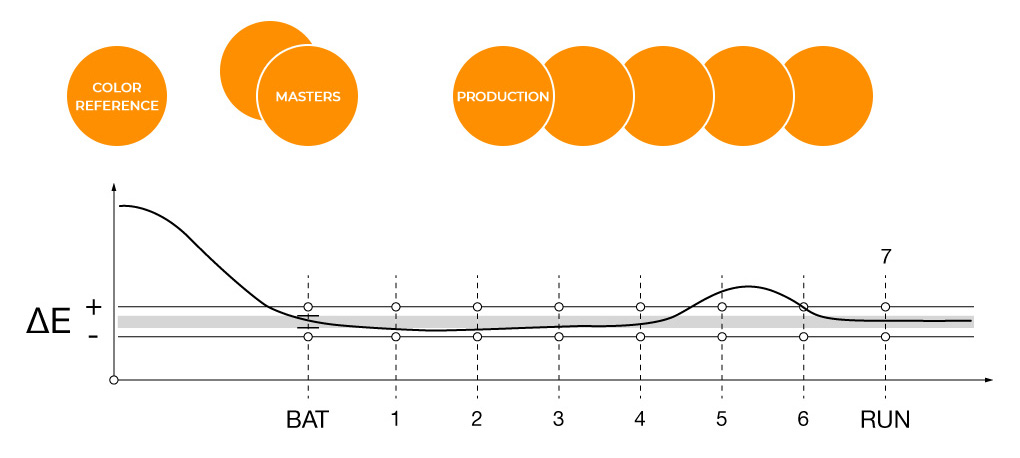 We can provide advice, support and assistance with our personalized workflow.
That will allow you to ensure your brand consistency across your whole range of products, packagings and goodies, irrespective of your material or substrate, reduce your production time and products loss and enhance your communication with your providers.

We will start by analyzing your existing color challenges. From there, we will establish a personalized workflow that will suit your needs. We will also train your teams to color essentials and to your inovative technology.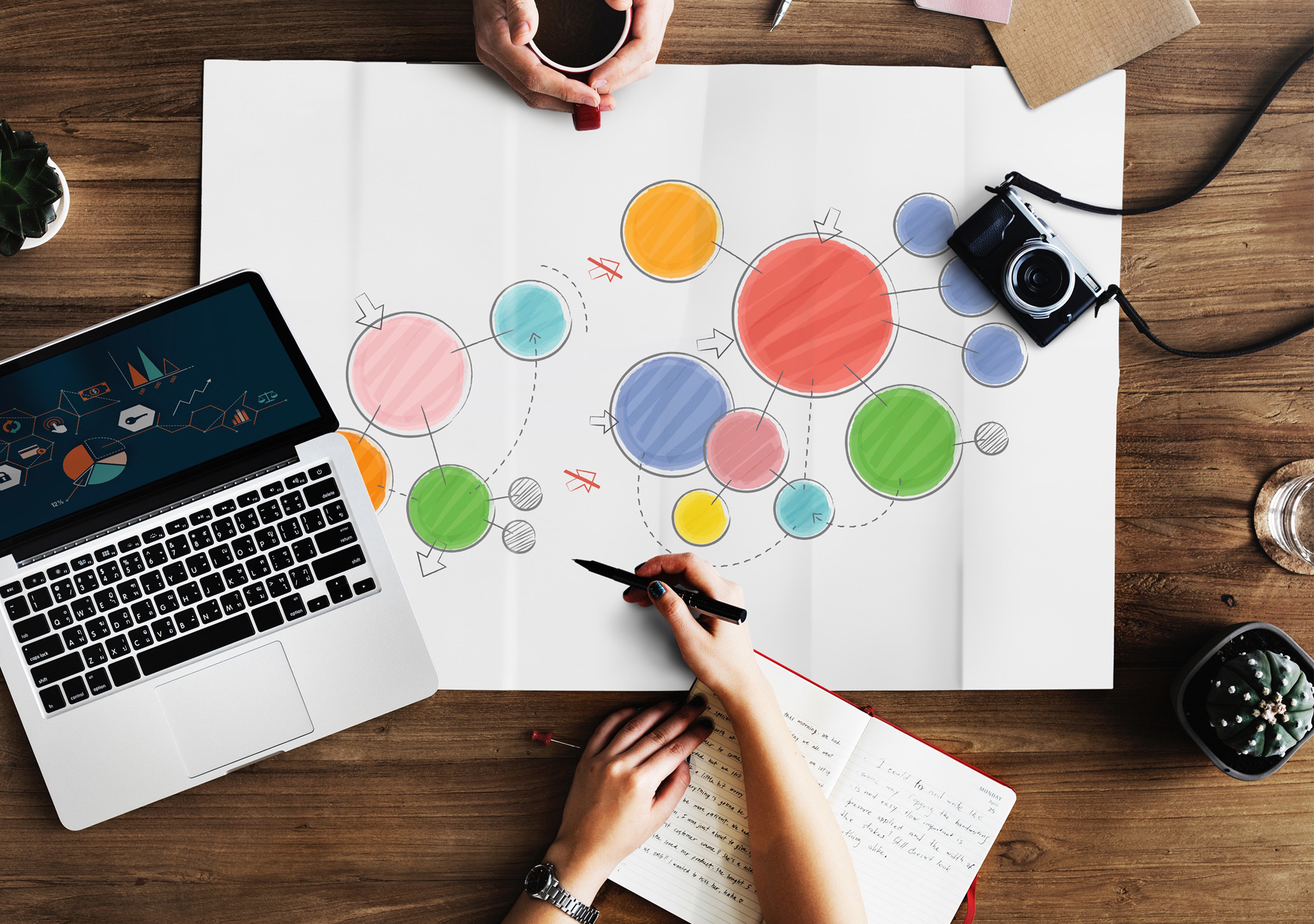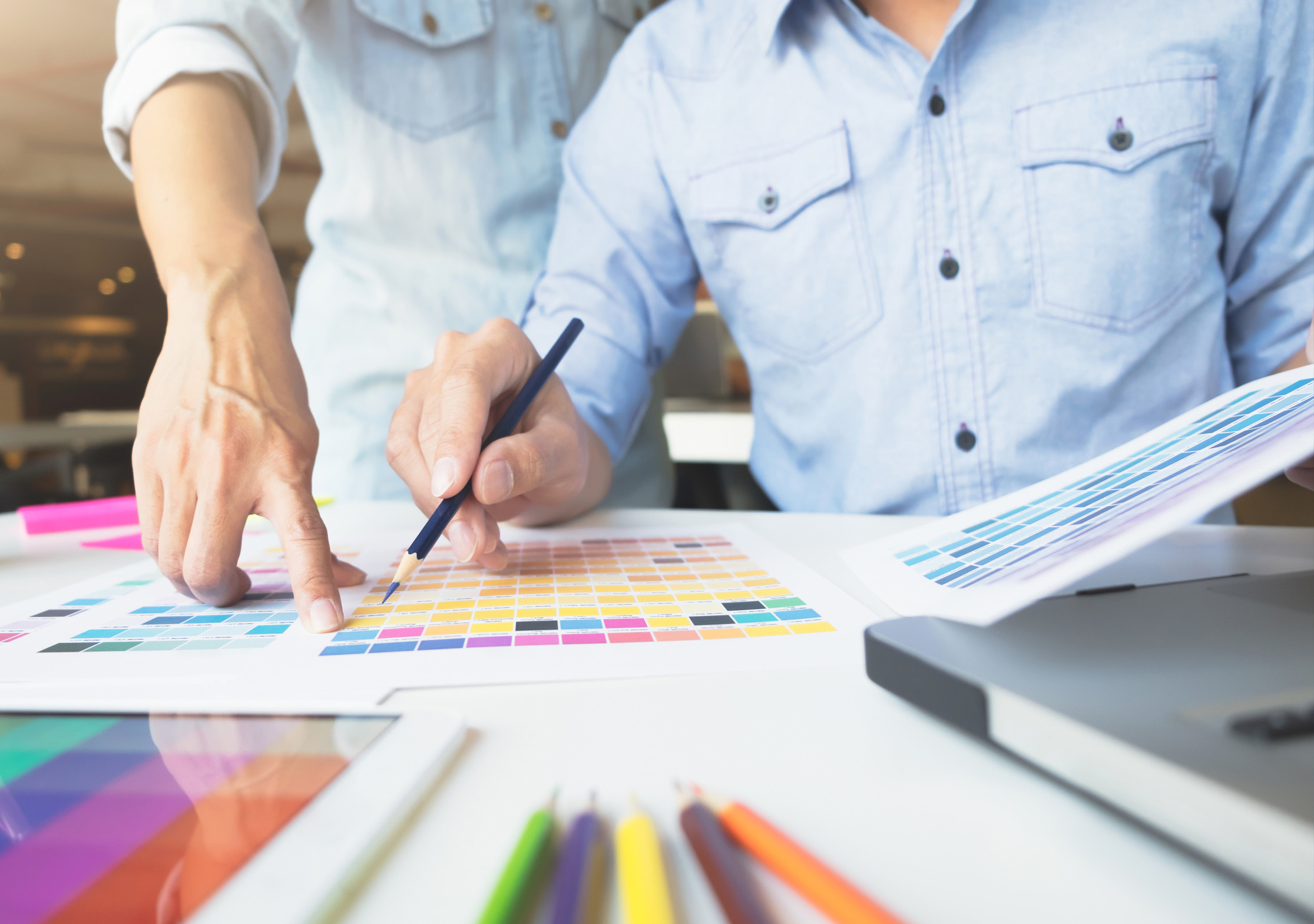 STEP 2 : Color Masters By Material
Building on our requirements specification, we then define your Color Masters for each material or subtrate and the corresponding Delta E tolerance. We collaborate with your providers, allowing them to be fully integrated into the process.
STEP 3 : Color Digitization
Once defined, we digitize your material-dependant Color Masters and compile them into a ColorChart accessible to your teams and providers through the ColorGrail app.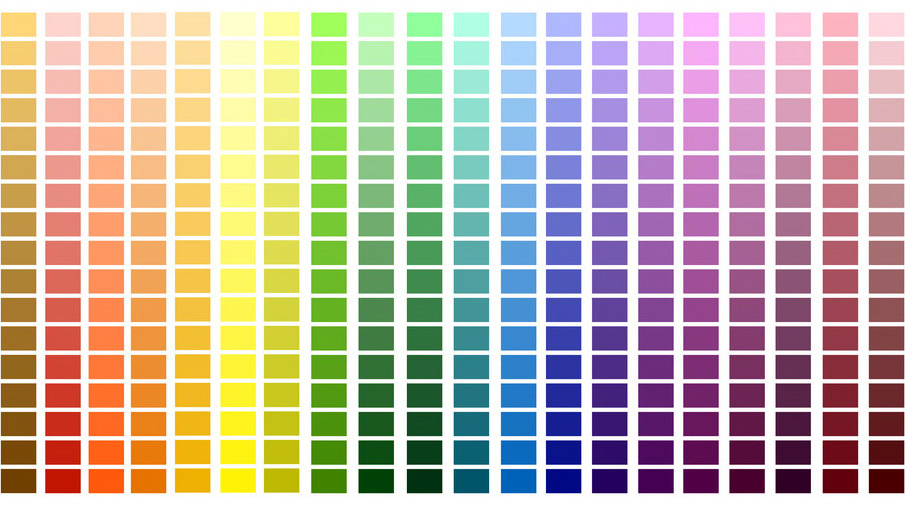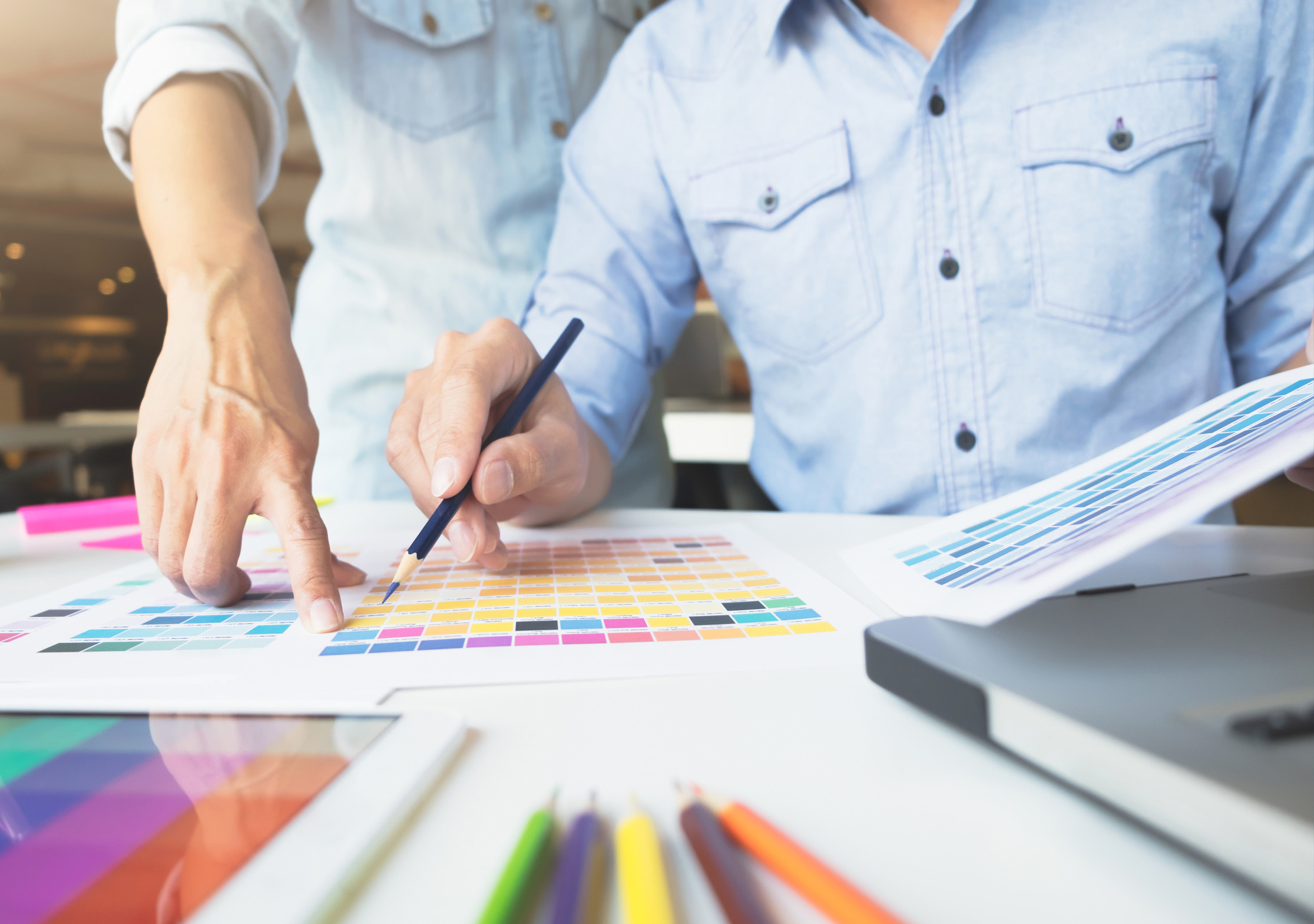 STEP 4 : Providers Specifications
Share your specifications with your providers for each color and substrate, an achievable color reference and a Delta E tolerance.
You can also add production advice.
STEP 5 : Production Control & Validation
That will allow you to efficiently brief and communicate with your production managers, providers and partners to ensure your color consistency, and remotely and easily validate or invalidate batches, hence reducing your production time and products loss.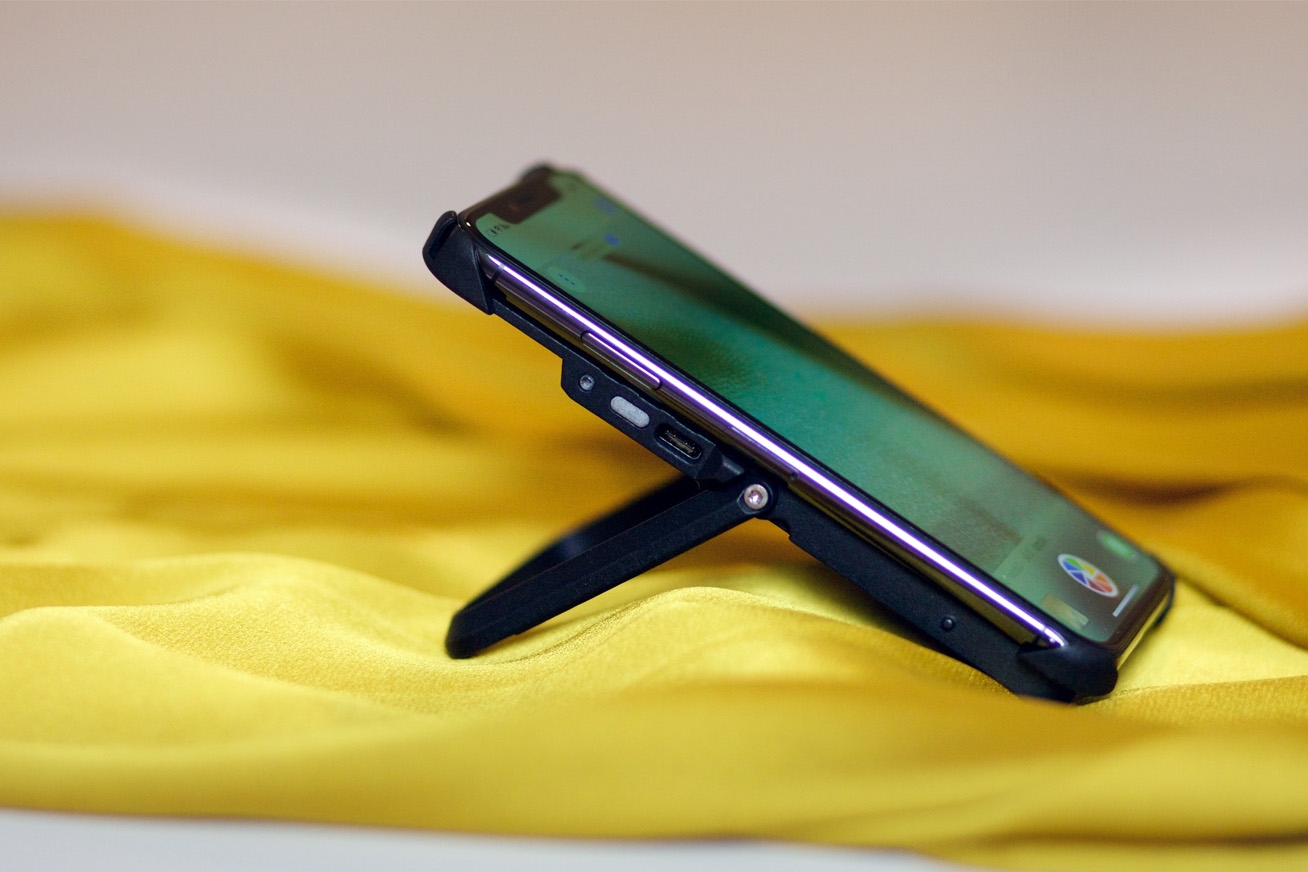 © Color Grail Research 2019 - All rights reserved